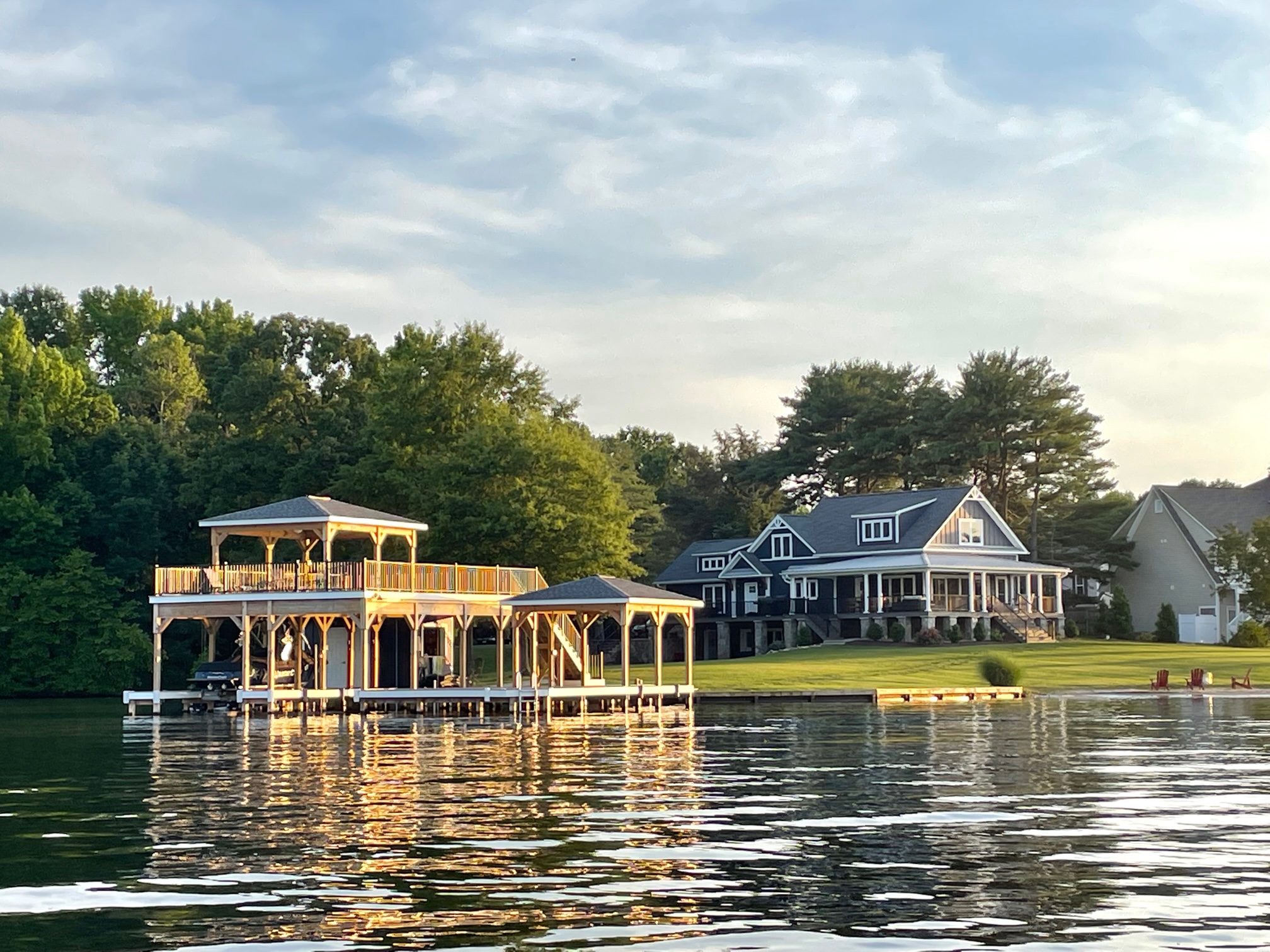 Lake Anna Real Estate Market Hot Through First Half of 2022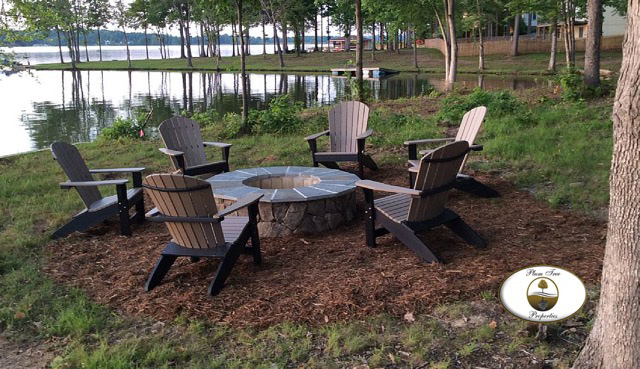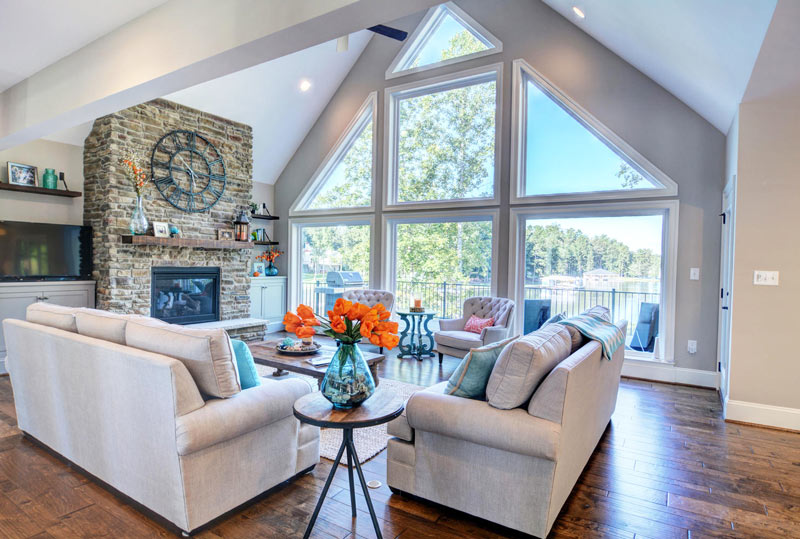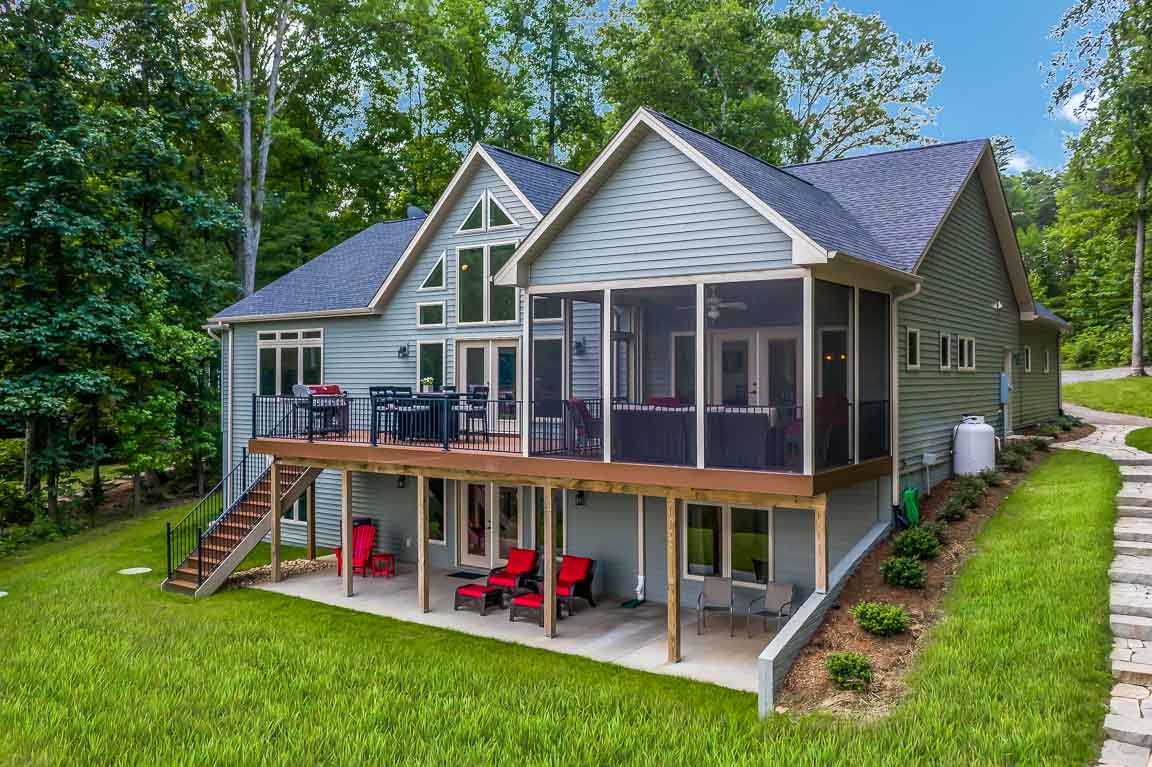 The Lake Anna housing market exploded the past several years and luckily for sellers and buyers it has continued into the first half of 2022. We have experienced steady interest rates and along with the supply and demand working together to push sales through the first part of this year. With the recent rise in mortgage rates, we can expect that the remainder of 2022 will present some affordability challenges.
   The challenges are due to low inventory, rising home prices and interest rates that are steadily rising which are expected to affect some buying power. This chain of events along with inflation have many predicting a slowdown in 2023.
  To put into perspective, the real estate sales at Lake Anna over the past several years, are reflected in the numbers. For example, in 2020 we sold 308 homes and 189 lots, at the lake. The surge then continued in 2021 with a total of 274 homes sold and 237 lots. With the lowering of home inventory and competing offers at the lake, lot sales greatly increased. Many were choosing to build their lake home instead of competing and paying over list price.
  So far this we are looking at 137 homes and 97 lots sold (as of June 2022). You can see the decrease of inventory is driving the numbers down.
  You may have heard that Lake Anna has a new subdivision coming up on the private side called Rock Island Landing. We expected sales to begin this spring however, driving by I see that the roads are still being developed. One builder, Evergreen Homes has already began reserving lots with the developer and homes are currently being advertised in the MLS. You can check out the new home plans online or get your agent to send them to you. The best advice I can give you is to make sure you have buyer representation. That subdivision is located off Elk Creek Rd.
   So, if you are considering selling or buying, now is the time! You will want to partner with a local agent who has your best interest in mind. That does not always mean the one with the most listings or advertised sales. You want an experienced lake agent that answers the phone and returns emails and text immediately.
The low inventory can cause a deal to get away if you don't have a local agent who can quickly respond. Also, for the absent seller you need a local agent that can check on your home on a regular basis. Having an experienced local agent that is dedicated and driven to serve you is very important.
Being a Laker I not only love where I live, I love sharing my knowledge of the hundreds of communities dotting the shoreline here at beautiful Lake Anna, as do many of our local agents. I look forward to seeing you on and around the lake!
Author Libby Sandbridge is a long time Lake Anna Realtor that works with Dockside Realty. You can contact her at libbysandridge@comcast.net.