Lake Anna Home And Land Sales Set New High Mark In '21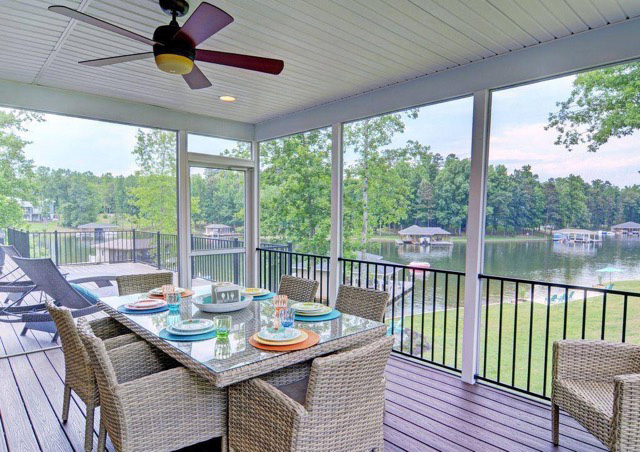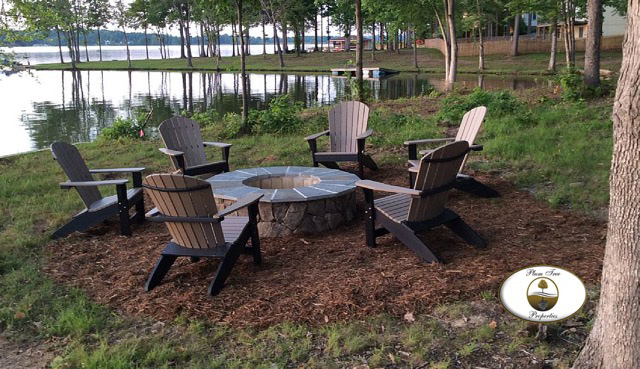 Lake Anna's real estate market remains hot as the pandemic continues to ramp up this crazy market.
Low mortgage rates coupled with low inventory has caused home prices to soar at the lake. However, we are now seeing that there are affordability concerns among buyers due to the inflated prices. I have noticed that some buyers are opting to wait to make a purchase due to the high prices.
Currently we have 17 active waterfront homes and 25 water access homes on the market.  Due to the decrease in newly listed homes, sellers new to the market should consider pricing more competitively to avoid lengthy days on the market.
Also, if your home has been on the market over 60 days you need to revisit your list price.
So far this year we have sold 115 waterfront homes, which includes the pending sales in comparison to 157 sold in all of 2020. The price range for this year's sold waterfront homes are from $315 thousand to $2.11 million.
The number of water access homes sold year to date is 140 compared to 151 in 2020. Price ranges for access homes sold this year are $179,000 to $805,000.
Land sales have also continued to soar this year. Along with the low inventory coupled with the inflated prices in homes many were opting to buy land and build.
Builders are also booming even though the cost of building materials have been at an all-time high.
So far this year we have sold 77 waterfront lots compared to 75 in 2020.  Currently we have 31 waterfront lots on the market.
Lake access lots that sold this year reached an all time high of 159 compared to 114 sold in 2020.  There are currently 66 access lots on the market.
Lake Anna's record high prices along with the scarcity of homes are making it difficult for buyers due to competing offers. Also, existing home sales dropped slightly starting in August due to fewer homes for sale in affordable price ranges.
If you are thinking of selling now there's still time due to the current low supply of homes on the market. Also, the buyers will continue to come due to the low mortgage rates.
So, stop hesitating and strike while the market is still hot!
It is also advised that you get a local Lake Anna agent who can help you navigate our unique market. Buyers will want to get a local resident agent who knows all the particulars of buying lake properties and the various communities. Knowing each community and the differences in the covenants and restrictions is something that you need to know upfront.
So before you buy, you need to check out all the neighborhoods at the lake. Make sure your local agent is able to give you a complete Lake Anna education; at Dockside Realty we like to refer to it as "Lake Anna 101".  We also can show properties by boat so get in touch with me or other local realtors for a tour.
Editor's Note: Contact author, Libby Sandridge, REALTOR, RSPS, ABR, CIAS Dockside Realty at 540-223-0350. www.HomesatLakeAnna.com