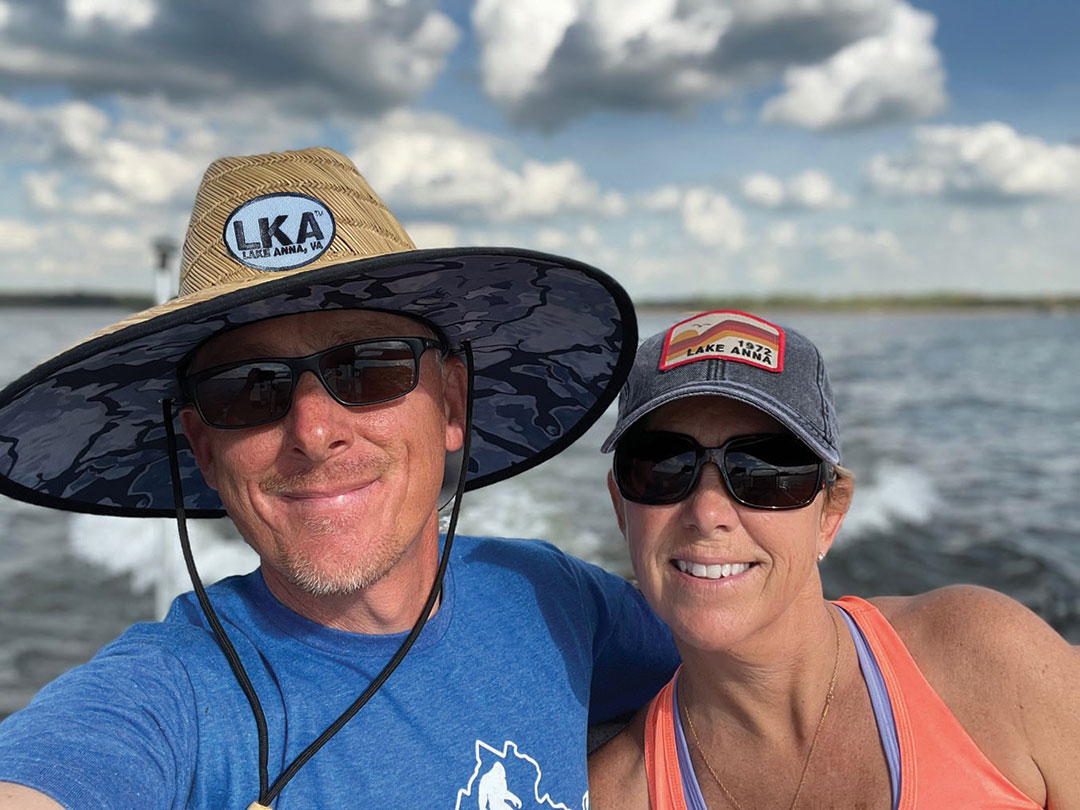 Welcome to Lake Anna Life. We hope you enjoy your virtual visit and make it to the lake as well to enjoy Lake Anna Life in person! If you are a long time local, tourist or new homeowner, we hope this website makes you proud of your community and inspires you to share it with others as well as helps you explore all we have to offer. The site is our attempt to capture the lifestyle of lake living as well as showcase the essence of what makes the area so special.
    As you click through this site, we hope you can see how passionate we are about Lake Anna and showcasing it to the world. From out "first cast" in 1983 until today, we have loved the Lake Anna life. We operate several businesses here, raised our children here, participate in a number of civic/business groups and advisory boards here and spend over 200 days on the water. Living the Lake Anna life is a job we take seriously, and as life-long, local publishers – professionally. You won't find photos taken elsewhere depicting life here! We are 100% authentic and our readers/followers help us every year with their amazing photo submissions. 
   From all of us here at Lake Anna Life Media, we thank you for your visit if you have traveled to the lake and also thank our local readers and businesses for your support. Enjoy the Lake Anna life!