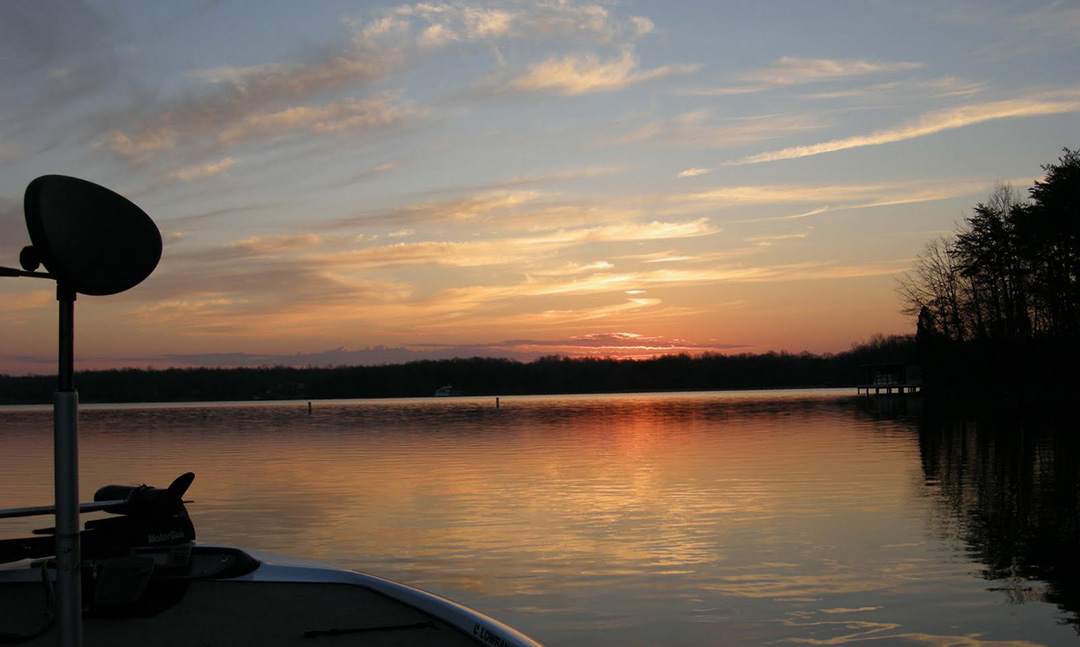 50th Anniversary Of Lake Anna To Be Marked With Monthly LABP Events
Residents and locals alike will be excited to note the Lake Anna Business Partnership's plan to commemorate the 50th anniversary of Lake Anna.
The group announced its Celebrating 50 Years of Lake Anna Love campaign in December and started the year off early with the annual First Day Hike at Lake Anna State Park.
Next up is Lake Anna Restaurant Week January 29 through February 6 at participating businesses. Patrons choose from a special menu where $1 of each meal is donated to local charities. The list of participating restaurants and menues will be posted at www.visitlakeanna.org.
The March event is a Mardi Gras To St. Patrick's Day Challenge at participating businesses held March 1 through 15. Patrons that complete this challenge of visiting all participating restaurants will win a commemorative medallion. The list of participating restaurants and menus will be posted at www.visitlakeanna.org.
April 1 through 3 is the return of the LABP Lake Anna Community Bonfire promotion. Residents are encouraged to pick up carry-out at participating businesses and enjoy at their home fire pit and post pics on Facebook where the top photos will receive a firepit kit courtesy of LABP.
May is the annual LakeFest & Community Clean Up event. On May 7 residents are encouraged to gather at High Point Marina and then fan out to clean up the community and reconvene at Lake Anna Taphouse that afternoon for the LakeFest celebration with vendors, live music, Kids Zone and more.
June 11 starts the summer season parties with a kick-off Lake Anna Love Glow Party at Tim's. This family-friendly version of a popular, once annual event is sure to become a tradition.
July 16 will see another unique event planning with the Lake Ann Love Foam Party – site to be announced. A foam machine and DJ will create an unforgettable day for those that want to join the celebration.
August 13will see The Cove at LKA transformed into a pirate party venue with a boat-in or drive up Pirate Party Movie Night. Pirate attire is encouraged!
September 17 is the date of the Lake Anna Olympics held at Lake Anna State Park. Paddling, running and fun events will determine LKA's top athletes on this special day!
October 9-10 will see LABP help participating businesses celebrate Laketoberfest Weekend with German-inspired food, drink and entertainment.
A November Turkey Trot is planned with details to come while December 3 has been announced as the date for the annual Lighted Boat Parade.